New Listings in San Diego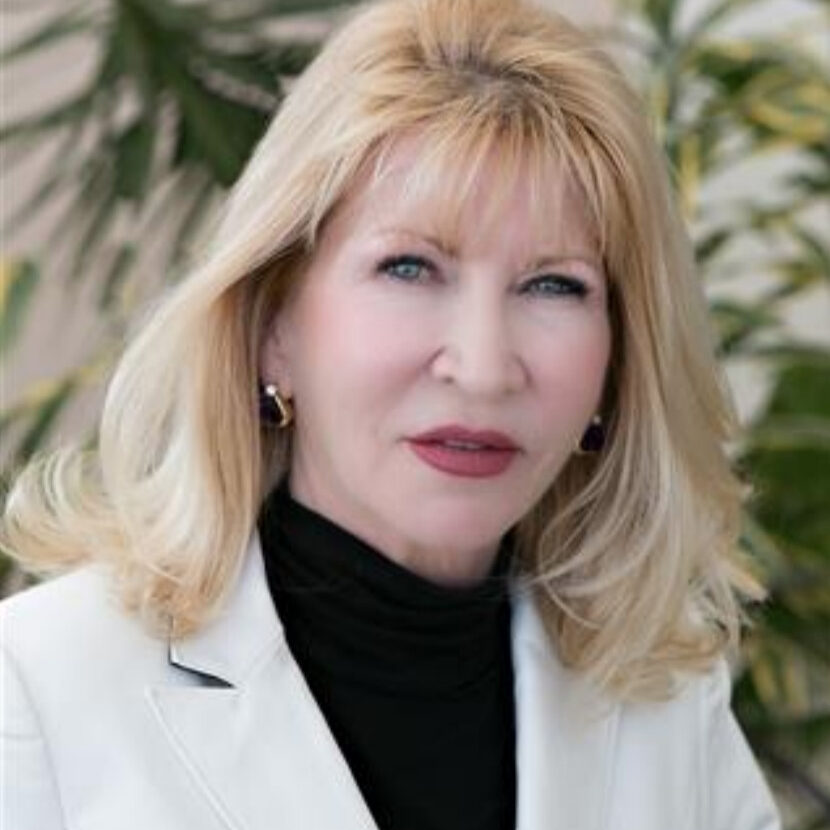 Originally from Boca Raton Florida, Gail relocated to Coronado in 2002, after living nine years internationally. While living in Boca Raton, Gail was Vice President of a Savings and Loan for 14 years. She worked along side city officials, developers, and contractors during the city's major residential population growth and development to promote homeownership and educated people on the value of investing in a home of their own. She also held a Florida real estate license and initiated mortgage loans for construction, development, and sales.
During her tenure overseas, she held numerous leadership roles in charitable organizations to uplift women and train them in the skills of business and real estate. Gail obtained her California real estate license in San Diego 2004 where she sells multi-million-dollar luxury homes in Coronado and San Diego. Her dedication to support the local community keeps her active in various volunteer roles. She is passionate about helping people to know the value of homeownership and in fulfilling the dream they desire.